API for developers
By installing our partner's app, you can integrate iProd IoT Tablet with additional software to get extra features and benefits.
Through the API (Application Programming Interface) it will be possible, to connect, in a simple and open way, any management system already available in the company to the iProd Cloud platform to exchange information on Customers, Orders, Work Orders and production progress, as well as alarms and notifications, all in real time.
This feature will make iProd the perfect addition to any ERP, CRM, PLM, WMS or other software already in use in the company for management and accounting.
Staff shift planning
Advanced production reporting
Integration with ERP and CRM
WMS integration
PLM Integration
Condition-based maintenance
Production planning with artificial intelligence
AR/VR to support operations
Energy monitoring
Contextual marketplace of parts, accessories and consumables
Quality and predictive maintenance with AiProd
Iprod Sync
Easily integrate your data sources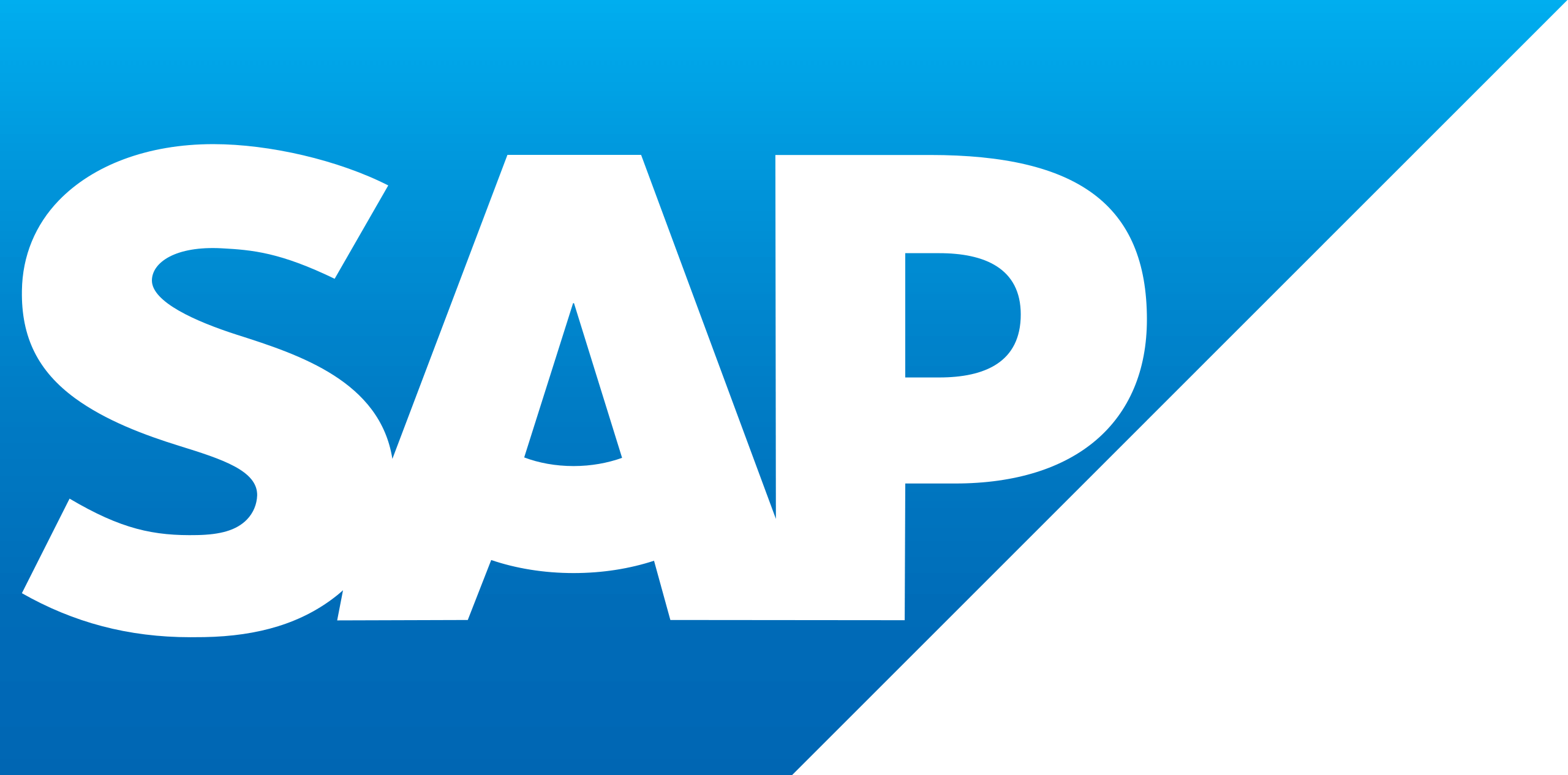 iProd natively connected
To achieve a fast and scalable "Plug & Play" integration of industrial devices, iProd IoT Tablet uses Alleantia XPANGO driver technology, the Library of Things with over 5,000 industrial devices pre-configured drivers
In a few seconds, Alleantia connects with all devices in the production department thus to create a complete and interoperable 'digital twin' with iProd IoT Tablet.
The information is collected from CNC and PLC using the most popular communication protocols and it is sent to the iProd IoT Tablet.
Thanks to Alleantia it is possible to connect all the machines that are less than 10 years old and that are equipped with the following numerical controls. Simply, you select the relative driver, just as you would do for connecting a printer to a computer.
FANUC "i" series for lathes, machining centres and EDM
HEIDENHAIN TNC530/TNC620 and TNC640 on which the communication license called "option 18 - DNC" has been activated by the machine manufacturer or, subsequently, at the request of the Customer
SIEMENS 828D/840D with OPC-UA active and WITHOUT OPC-UA. In the second case it is essential that the "OEM" option has been activated by the machine manufacturer or the Customer and that the "Alleantia microserver" is "installed" on the CNC itself (to be purchased separately)
MITSUBISHI, all CNCs manufactured in the last 10 years
SELCA, both for CNC with serial interface (part-program transfer only) and with LAN port
HAAS, all machines equipped with LAN interface
Any CNC that supports MtCONNECT or OPC-UA
EUROMAP 63 protocol, equipped with a LAN port and which do not already have a connection with the same protocol active or which are enabled for multiple connection
EUROMAP Protocol 77
Any press that supports OPC-UA
Are you looking for specific answers?
You can find them in our Knowledge Base or contact us to learn more