Enhance your customer portfolio
iProd has been designed to help you better manage the relationship with your customers, in order to offer them an more satisfactory service and enhance their presence in your business.
With our software you can monitor the activities of your customers, analyze their purchases, and better understand their needs to offer a personalized and satisfying experience. iProd is easy to use and customizable to meet the needs of your business.
Contact us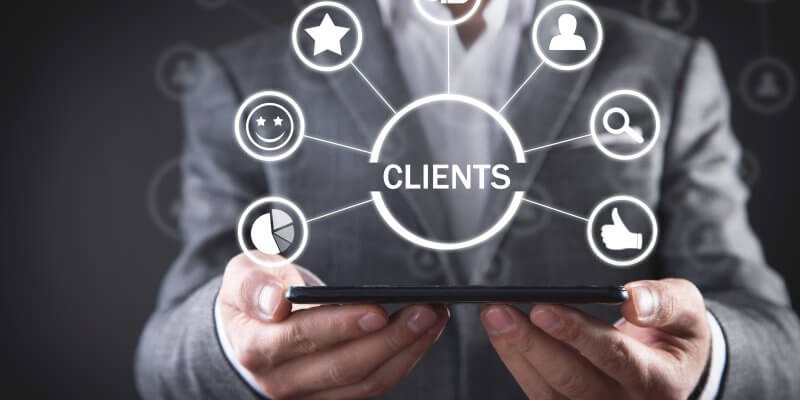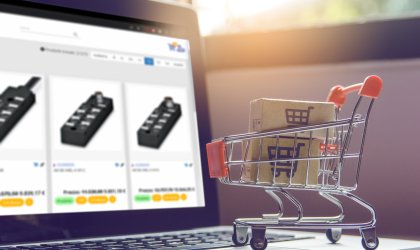 Differentiate yourself from your competitors, offer innovative solutions
Expand revenue opportunities and offer innovative solutions to customers using the Marketplace alongside your added value services.
Through the marketplace, you can access a wide range of third-party products and services that can perfectly integrate with your products and services thus offering your customers a wider and complete range of solutions.
Go to Marketplace
Get technical and commercial training
Receiving technical and commercial training is a fundamental element for companies, like yours, that want to grow and maintain competitiveness on the market.
iProd technical training allows you to acquire the necessary skills to understand and make the best use of products.
This training is essential for both, technical staff who need to install, configure and maintain, and for support staff who need to assist customers in using your products.
Get a free consultation