3,6MLN
Products in the Marketplace
What makes us stand out
Facets
Integrated IoT Marketplace
iProd offers to all companies operating in manufacturing, distribution and sale of professional materials, an integrated and innovative IoT marketplace to simplify customer relationships and find new ones.
In every research, planning and purchasing activity, the hundreds of companies that use iProd have always suggested the best products and suppliers of the Marketplace, together with the usual ones, to achieve maximum production efficiency in terms of price, lead time and service
Machine Customer
Delegate to the machine the automatic purchase of its production needs, based on the production plans assigned to the asset and controlled by the iProd platform, when it is equipped with an electronic system such as a PLC, CNC or digital sensors and interconnected to the IoT Tablet.
Save time and money in the ordinary and extraordinary supply of raw materials, accessories, spare parts, consumables and services.
iProd IoT Tablet
Thanks to the tablet you can automatically manage: Part-Program, piece counter, production phases and other functions of the iProd platform in the work floor by the machine, saving time and money.
It allows you to collect data from the machine that will be processed in the iProd platform, without having to add them manually.
iProd Sync
Synchronize for free in iProd Cloud all your data from the main business management systems such as Zucchetti, 2BizBox or databases (eg: MySQL, Microsoft SQL Server or CSV).
iProd Sync automatically imports data on products, contacts and inventories that will be synchronized in a few minutes.
Why join the ecosystem
The digital ecosystem is based on collaboration between machines, companies and people to create innovative solutions suitable for your company.
Thanks to this synergy, the digital ecosystem offers unexplored opportunities and promises to revolutionize the way companies and people operate: this is iProd!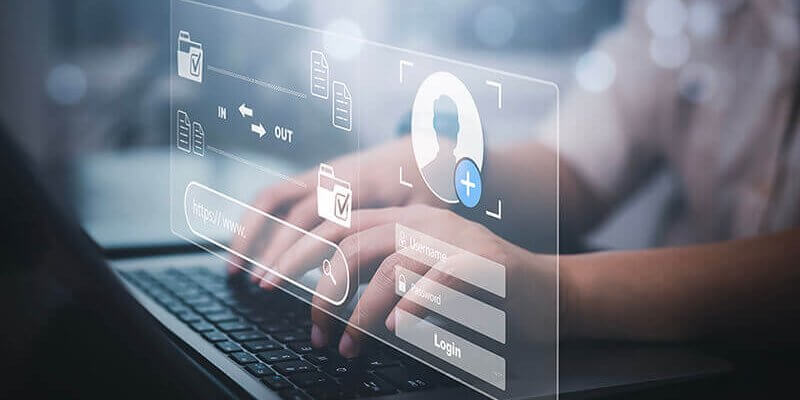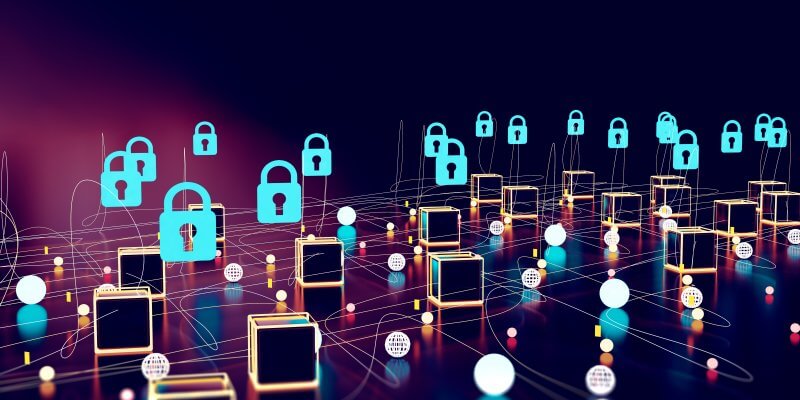 Data Security
The most valuable asset that every company has is data: your is absolutely protected and safe with iProd.
A solution that collects all the advantages and potential for companies that want to improve their production processes.
iProd: who is it for?
Manufacturing companies, machine builders, distributors: iProd is for you.
Discover all the features and how, through simple steps, it can easily be integrated into your company and help you reach new targets.