Are you a machine builder?
Increase your turnover thanks to iProd in a simple and automatic way by delegating the sale of your spare parts and services to the machinery.
Add iProd IoT Tablet to your machines for an even easier and more intuitive user experience!
Thanks to the iProd platform in the cloud, the operator can manage from the work station:
technology
programming
Maintenance
timely tool purchase requests
consumables
raw materials
spare parts.
The constant connection with the rest of the company organization provides support for planning, production, service and documentation through iProd Cloud.
Discover iProd IoT Tablet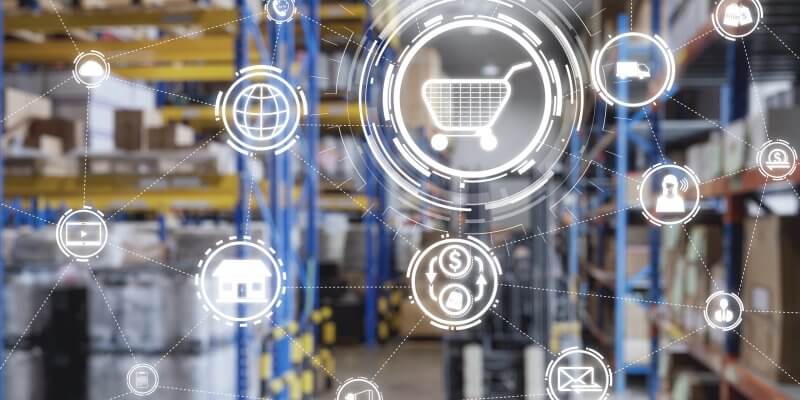 IoT Marketplace: Why do you need it?
iProd offers to all companies which operate in manufacturing, distribution and sale of professional materials, an innovative Marketplace with +3.6M dedicated products to enhance customer relationship and find new ones to increase your turnover.
In every research, planning and purchasing activity, the hundreds of companies that use iProd have always suggested the best products and suppliers of the Marketplace, together with the usual ones, to achieve maximum production efficiency in terms of price, lead time and service.
Go to Marketplace
Get your machines become sellers!
Find out how the use of artificial intelligence in Industry 4.0 can improve the experience of your customers: machine customers.
By automating manufacturing processes, you can bring customized products, faster lead times, and offer a better shopping experience to the customers.
The effectiveness the business model based on the machine customer approach, translates into a increase of the satisfaction of your customers, therefore, on the success of your company by increasing the turnover.
Get a free consultation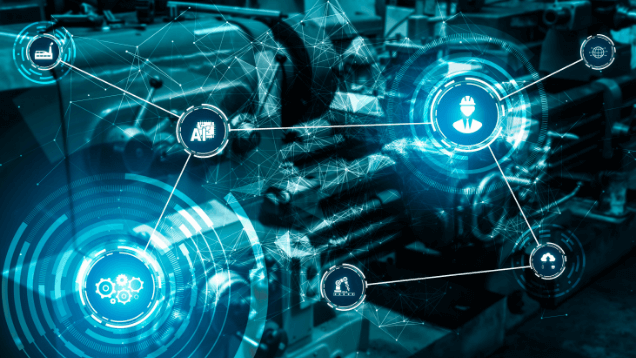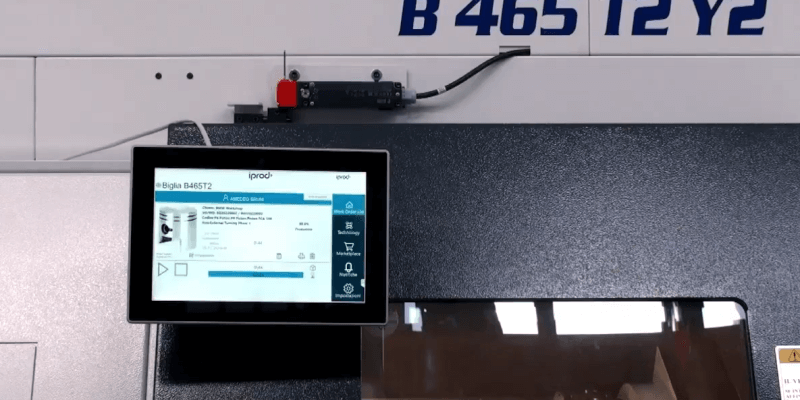 The Biglia SPA case study
Find out how Biglia SPA, an Italian manufactures of CNC lathes and CNC turning centres, has grown its turnover by integrating iProd into its machines, and helped its customers to the same.
Play video